The Westin Tampa Waterside Wedding Testimonials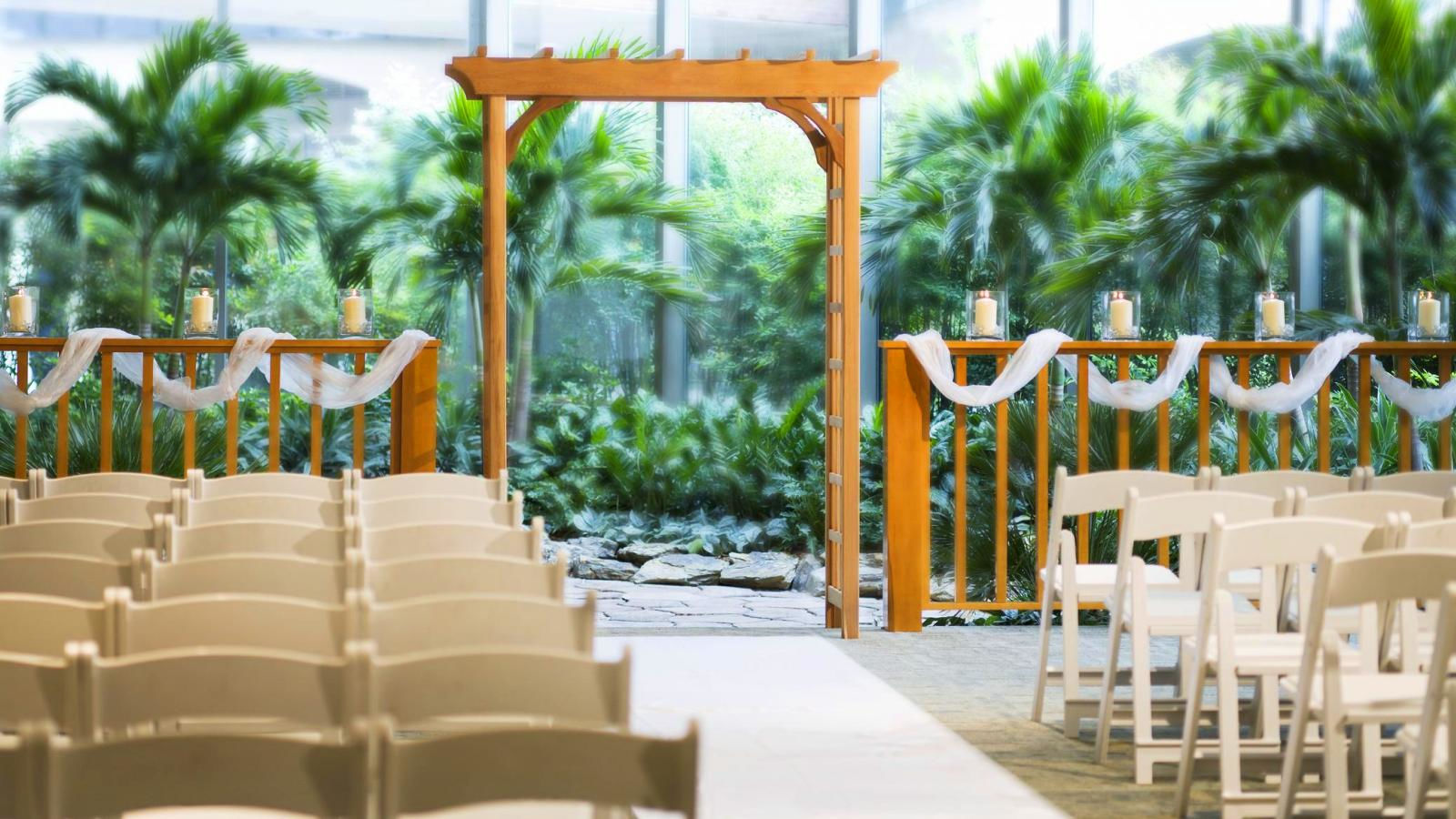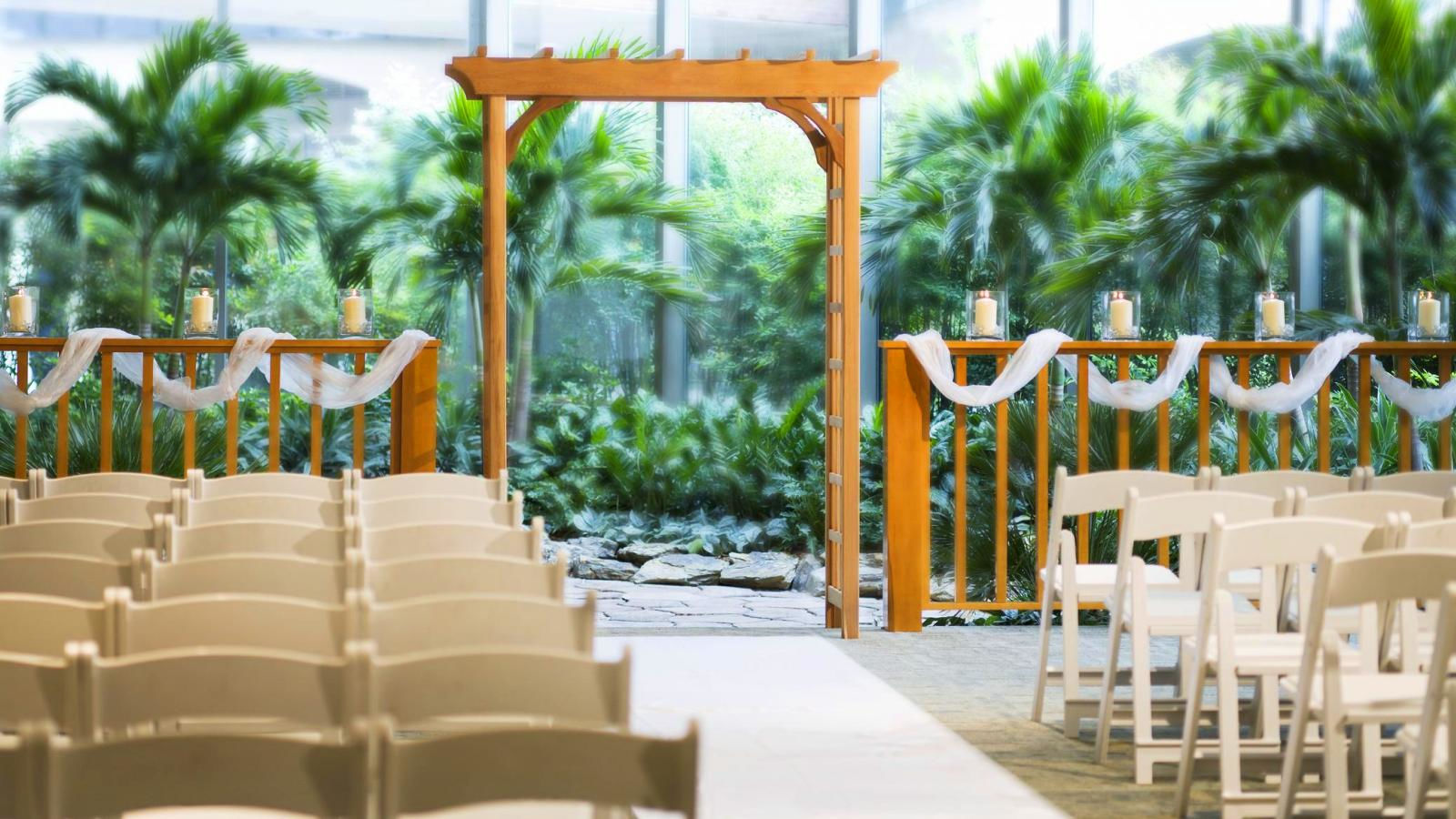 Please take a moment to hear what some of our recent wedding parties shared with us after their experience at The Westin Tampa Waterside. Be sure to check back as we'll be incorporating new testimonials when available. If interested in learning more please contact our wedding specialist, Delaynne Winters, by phone at 813-204-2025delaynna.winters@westintampaharbourisland.com, or submit a request for pricing below.
, by email at

Delaynna was amazing. She was a big help and was able to exceed my expectations for my event. She made sure my requests were heard and made sure all of belongings and guests were taken care of. Before booking the Westin to host our event I had my reservations about the size of the space and trying to picture how the wedding and decorations would look. Delaynna help to assure me that the terrace room turns out lovely when all decorated and showed me several pictures invited me back to see the room decorated and would not let me leave the Westin doubting my decision. She listened and answered every question I had and assured me that my wedding would look beautiful. Delaynna helped to calm my nerves and bring my vision of the space to life. She went above and beyond anything I could have ever imagined for my wedding!!

- Ashley and Dane Robinson
~~
As soon as we stepped onto the grounds of the Westin, I knew this was where we wanted to start the next chaper of our lives together. It was perfect! The location and the view were beautiful. The food was excellent and the staff were wonderful. The wedding coordinator, Delaynna, was exceptional. The day was as much of a dream as any girl dreams her wedding day to be. We wouldn't have done it any other way. Our wedding day was a day we'll forever cherish thanks to the Westin!

- Jared and Angela Rose
~~
The Westin is a beautiful venue that has a few options for the ceremony and/or reception. We did our ceremony in their indoor garden area with our reception in their spacious ballroom. Delaynna is the event coordinator there and she was amazing. All we ever had to do was shoot her an email or phone call with any questions and they would be answered immediately. Last but certainly not least was the food. The Westin has a few different packages all with different food options. The food was delicious. We could not have been any happier with the accommodations and service that we were provided.

- Manny Lopez
~~
The Westin Tampa Waterside was a beautiful venue for my daughter's wedding on May 19th. We had an outdoor ceremony and thank goodness, it was recommended to us to have the wedding ceremony at 7pm. The weather was perfect at that time of day, not too hot with a nice breeze and the sun was perfect for our photos. The cocktail reception immediately followed the wedding ceremony and we had that in the Harbour Island Foyer Room adjacent to the Ballroom. It was the perfect size for our 103 guests. The food was out of this world and the bar was terrific too. Then at 8:30pm we entered the ballroom for the dinner and dancing. The staff of the Westin took care of making the ballroom spectacular and everything was beautiful. The food was amazing. We had filet mignon and chicken and salmon. They were all cooked to perfection. Everyone is raving about the food and the exceptional service they received. I highly recommend this venue. Delaynna Winters with the Westin made sure that every single detail was handled to our satisfaction. She is amazing. Thank you Westin Tampa Waterside for making my daughter's wedding perfect!

- Karen Evens