Dining Options at The Westin
The Westin Tampa Waterside boasts several dining options to delight your palate and stir your senses. The new Blue Harbour Eatery + Bar, our hotel's signature restaurant, serves breakfast, lunch, and dinner amidst spacious water views in a chic, stylish setting. Be sure to stop by for a cocktail as well. If you're planning a small private party here in downtown Tampa, we offer a private dining room that is the perfect choice for any occasion. Stop by and check out our all-new restaurant and bar design.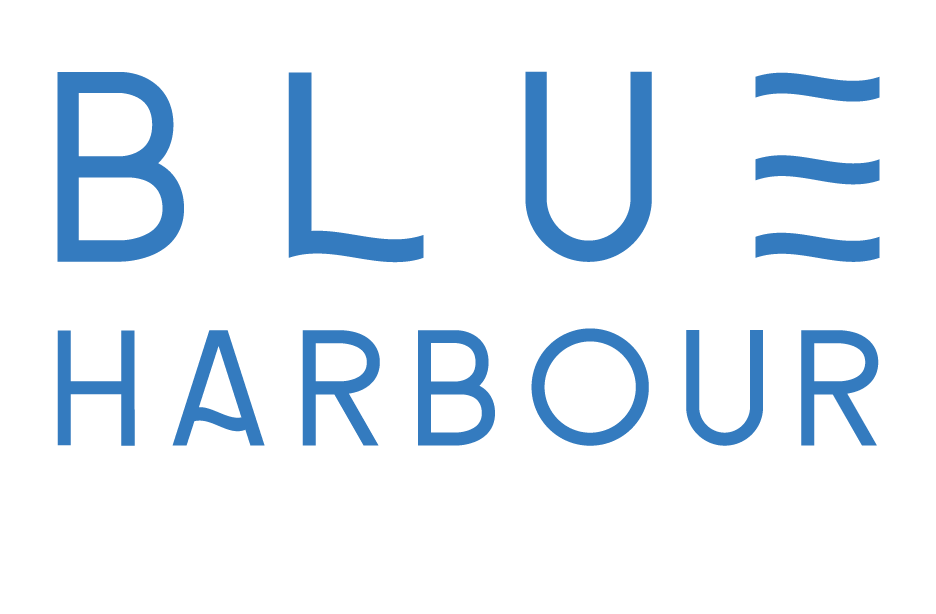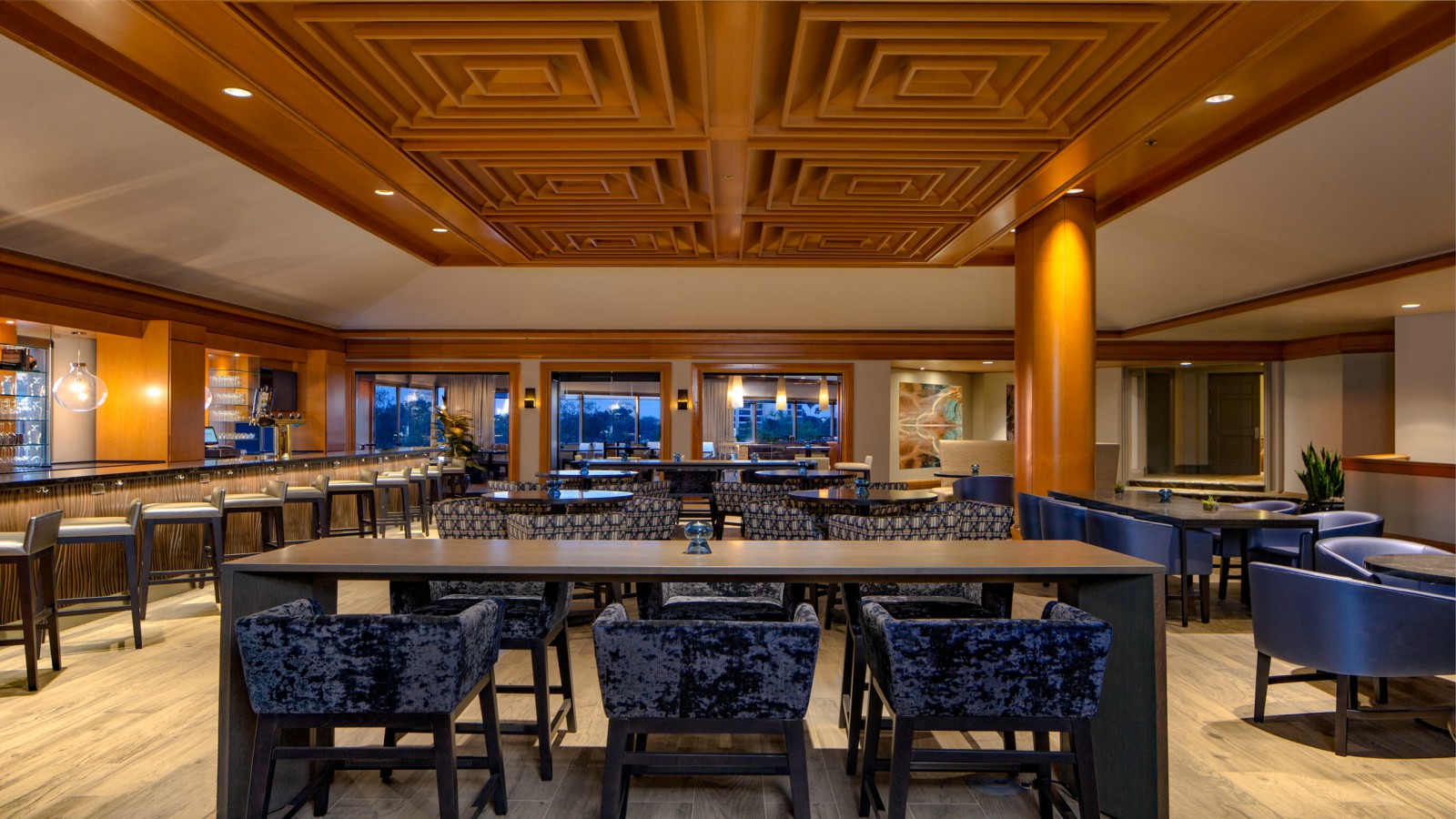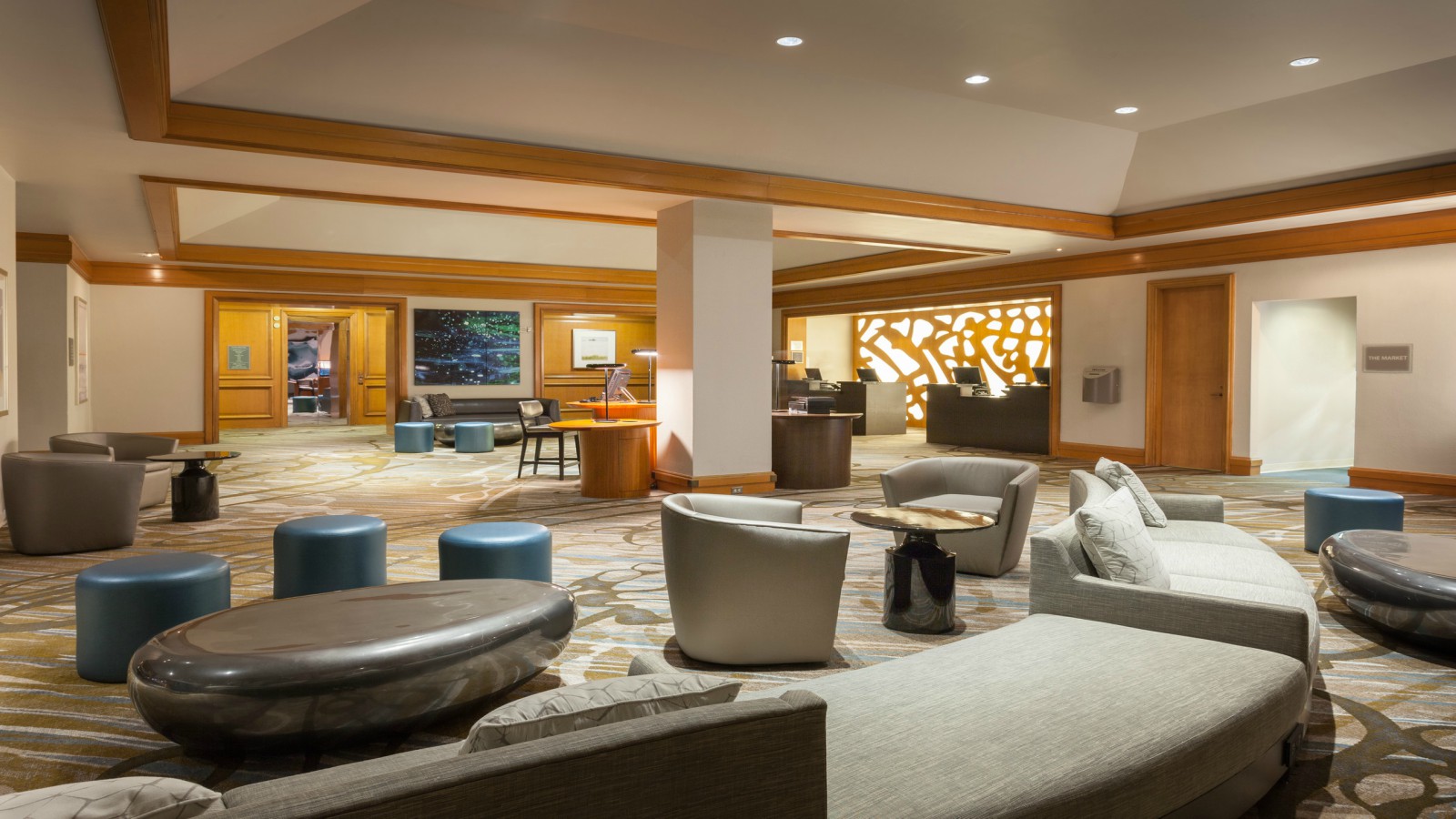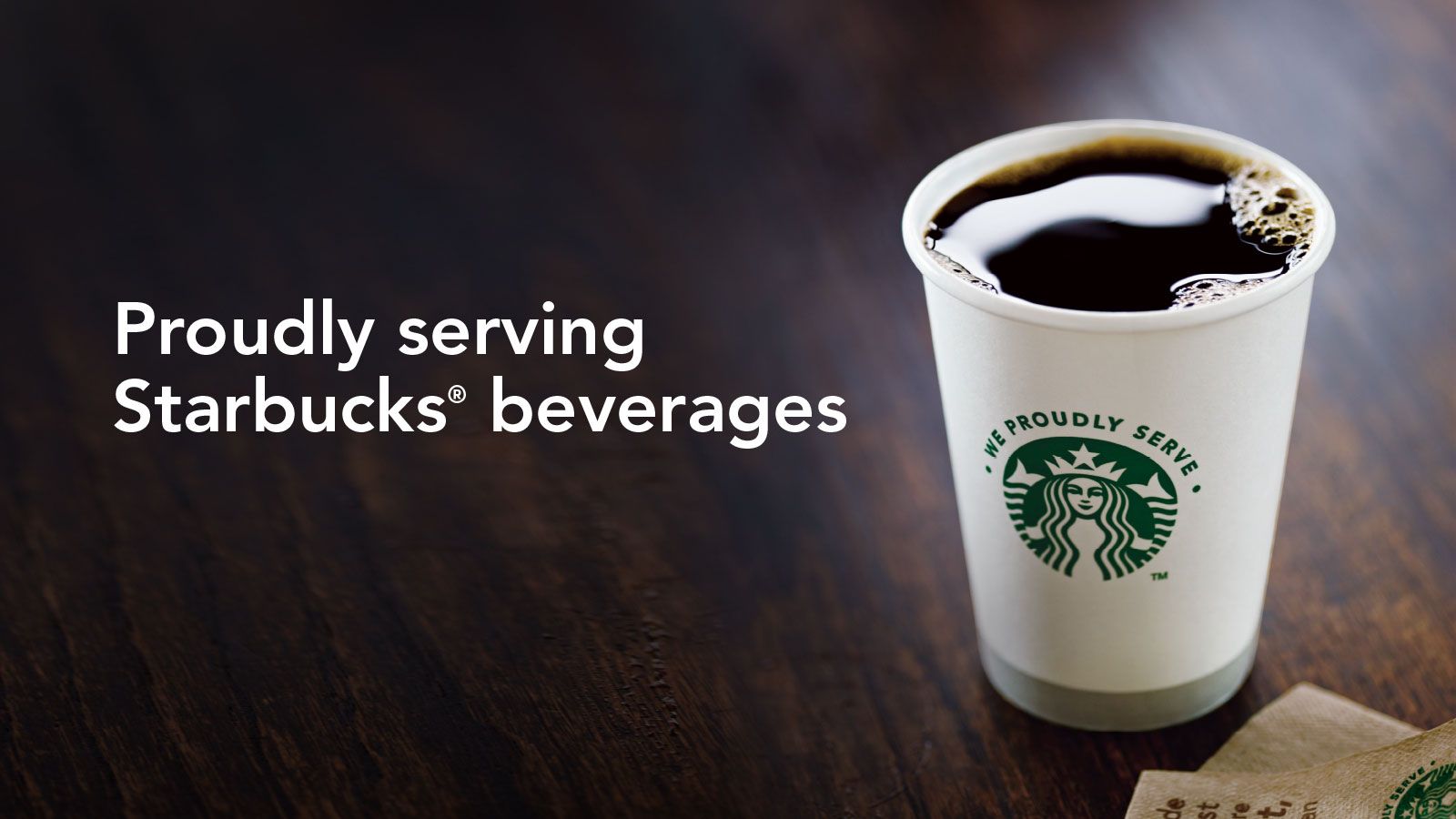 Dining Options at The Westin
Blue Harbour Eatery
Blue Harbour Bar
Sunday – Thursday 11:00 AM - 11:00 PM
Friday and Saturday 11:00 AM – Midnight
ROOM SERVICE
Breakfast
Monday – Friday 6:30 AM - 11:00 AM
Saturday - Sunday 7:00 AM – 11:30 AM
All Day menu
Monday – Friday 11 AM - 11:00 PM
Saturday - Sunday 11:30 AM – 11:00 PM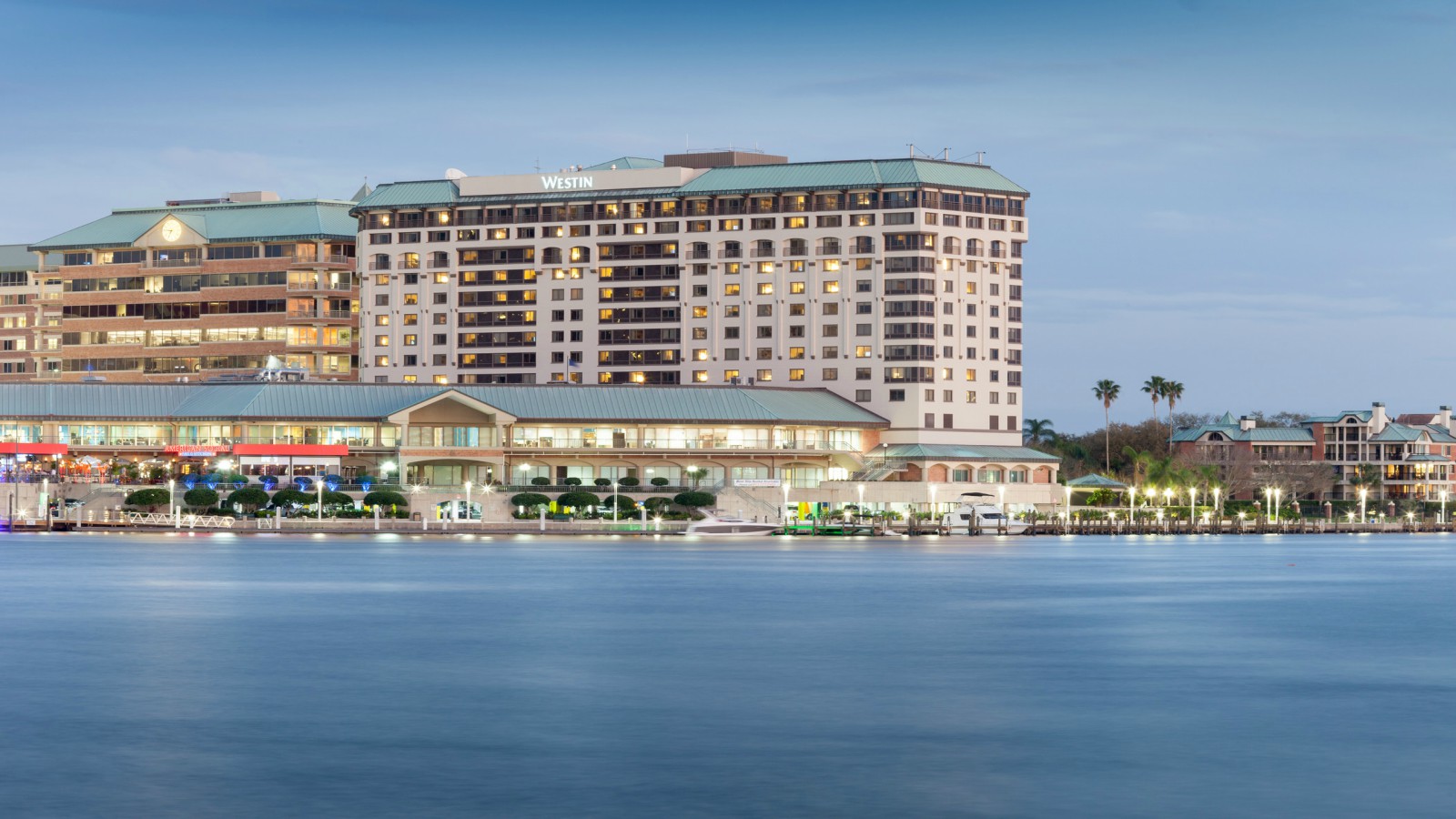 Market Place
Hours: Open 24 hours
Atmosphere: Grab and Go/Self-Service
Around Tampa
Looking for a place to dine outside of the hotel? View our list of restaurants in downtown Tampa.