Easy Access From Our Hotel to the Port of Tampa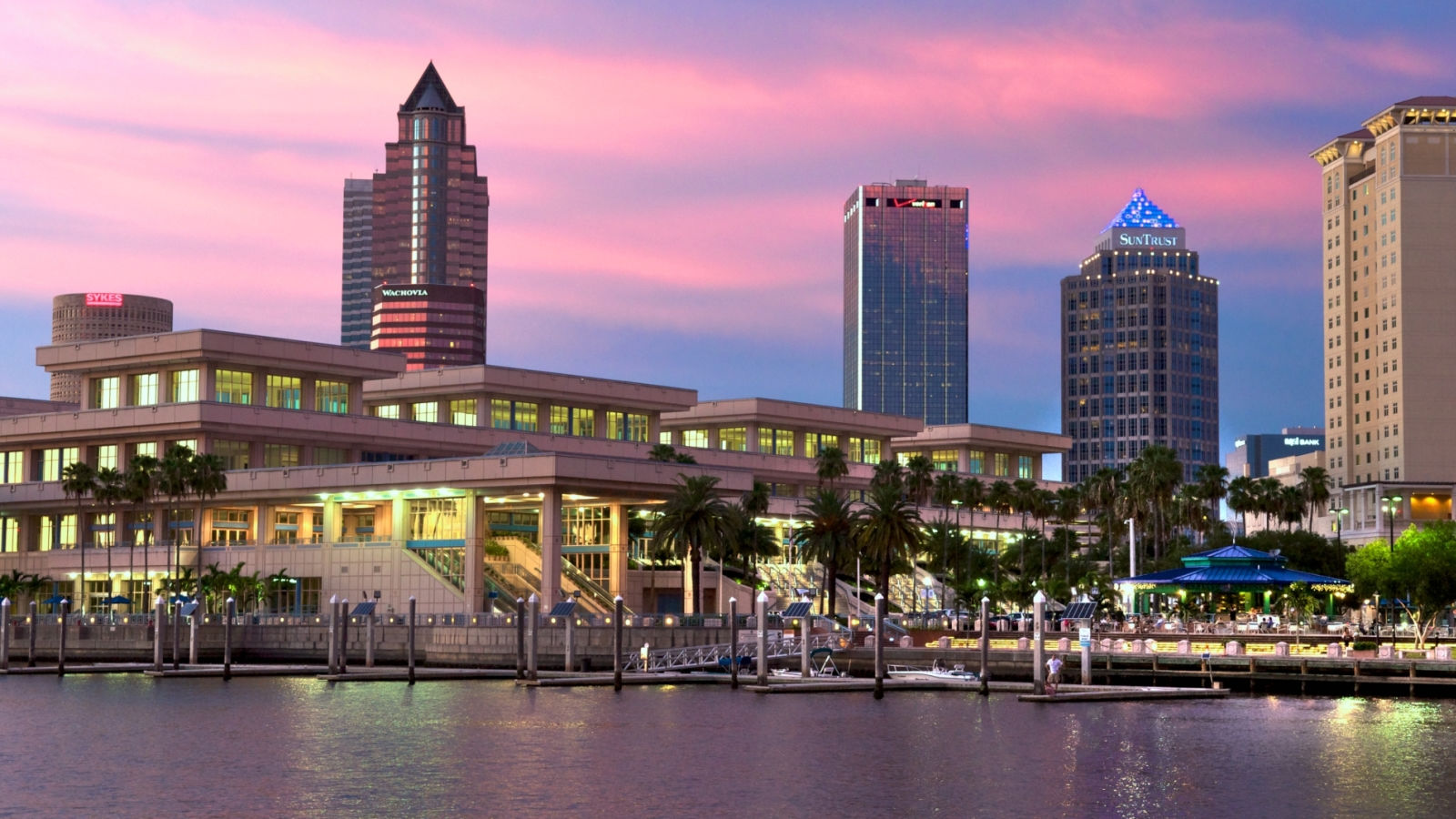 If you're setting sail from Tampa, there's no more convenient pre- or post-cruise hotel destination than The Westin Tampa Waterside. We're less than a mile away from the Port of Tampa, and we offer round-trip shuttle service via Blue One Transportation right to the cruise terminal. Most cruises from Tampa sail to the Caribbean; the four cruise lines sailing out of the port are Carnival Cruises, Royal Caribbean Cruises, Norwegian Cruises, and Holland America Cruise Line.
Transportation Options:
For guests without a vehicle:

Blue One Transportation is available from the hotel for a nominal fee of $3.00 per person

For guests with a vehicle:

Cruise Parking is $14 per day per space - No reservations are needed
Parking for Cruise Terminal 2 & 3 is located at the Tampa Port Authority Channelside garage directly across the street at 810 Channelside Dr.
Parking for Cruise Terminal 6 is directly at the terminal.
Valet parking is available at terminals 2 & 3 for an additional charge.
Cruise Tips:
1. Make your travel as stress free as possible. Stay at The Westin Tampa Waterside the night before your cruise, and wake up to enjoy complimentary breakfast when booking our hotel's Cruise Package (above). Our convenient location places you just moments from the Tampa Port Authority.
2. Board the ship as early as possible on departure day.
3. Take a ship tour or ask for a deck plan to familiarize you with the ship.
4. Make reservations for shore excursions early before the good activities fill up.
5. Take advantage of opportunities to sit at large tables for dinner and get to know some fellow cruise guests.
6. Relax - don't feel like you have to have something scheduled every second of the day.
7. Read the daily publication provided with the agenda of activities the ship will be offering each day.
8. Synchronize your watch to the ship's time so you never miss the boat when you are exploring a port.
9. Don't forget to pack Dramamine or other medications to help in the case of motion sickness.
10. Avoid stress upon your return by staying with us. Enjoy a restful night at our hotel before heading home from your vacation.